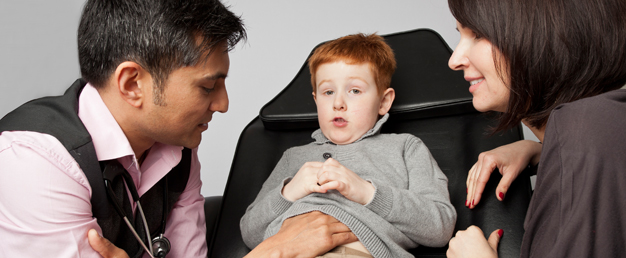 Expert paediatrician
I am trained and qualified to expertly assess and treat general paediatric conditions. I am particularly able to give focused advice in the area of paediatric allergy and infection.
Access to best in class specialists
I have trained with, and know both professionally and personally, a very wide range of Tertiary Specialists from all areas of Paediatrics. I am able to contact them where necessary for the very best possible advice and management. I can quickly facilitate further specialist private consultations where necessary, such as heart murmurs requiring ECHO or management of gastrointestinal problems.
Access to the NHS
I can see children in the NHS after an initial private consultation, although the standard waiting list will apply and a separate GP referral letter may be required. I can also refer to Tertiary specialists in the NHS, if that is what suits the family best.
Patient-centred approach
As you can see my feedback indicates that parents who see me gain much confidence, and want to come back to see me again. Families leave with a far greater understanding of what is actually going on with their child, and the feeling that all that they have said has been listened to and taken seriously.
We want peace of mind that our child is healthy, happy and able to achieve their best.
Dr Nick Makwana
Parent & Patient Comments
It's always good to hear what other patients and parents think before you choose a doctor for your child, so please feel free to have a browse through other comments by my patients and their parents.