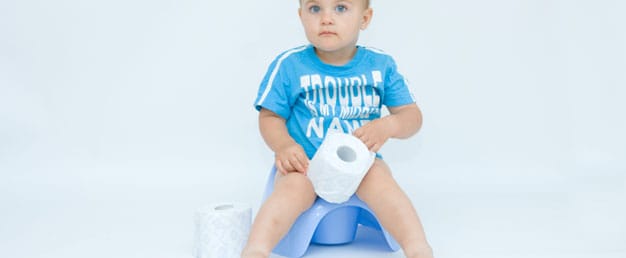 Diarrhoea is a common symptom and can be due to a number of causes including infection, food intolerance / allergy, or rarely due to an underlying general bowel or immune problem. To ensure that your child's nutrition is not put at risk further testing may be required to find out what is causing the problem.
I have the experience to know when tests are needed and when reassurance is all that is required.
The consultant was really good, polite and explained everything. He was thourough and informative. thank you
Patient's Parent
Why Choose Me?
You can click below to find out more about me, my passion towards my work, or even my achievements.