Fits, faints and funny turns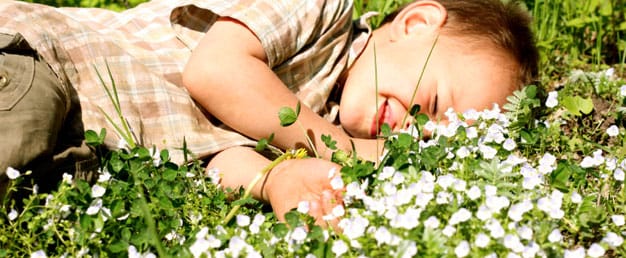 I often see children with these problems in my general paediatric clinic. These events can cause considerable worry to parents but mostly are due to quite straightforward things which I can reassure you about, and which rarely need any form of treatment. Occasionally, the underlying cause is more significant, such as epilepsy or an abnormal heart rhythm.
I may need to arrange tests such as an EEG (brain wave test) or ECG (heart tracing). I have the experience to diagnose what is happening to your child and recommend appropriate treatment or onward referral if necessary.
Thank you Dr Makwana for never giving up till you found a treatment that worked for us
Patient's Parent
Why Choose Me?
You can click below to find out more about me, my passion towards my work, or even my achievements.