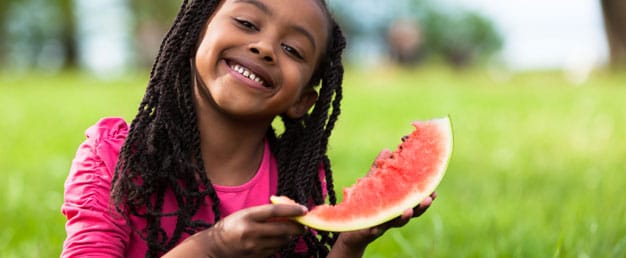 Weight issues can worry both parents and children. We all hope that our children are thriving, but when a child isn't 'average', we ask whether there is something wrong. Checking weight too often can cause huge anxieties, particularly if weight gain is adequate but slower than other children. Weight is a good marker of general well-being and some changes in growth patterns can be expected.
I can recognise these normal changes in growth speeds and prevent unnecessary tests and worry. It should be remembered that growth within the lines of the growth charts travelling roughly along one line is essentially normal even if it is a lower line being followed. If there is any concern I can advise on further investigations, as well as working with you to alleviate your anxiety and make sure your child's weight is right for them.
Me and my daughter are very thankful to him. Thank you
Patient's Parent
Why Choose Me?
You can click below to find out more about me, my passion towards my work, or even my achievements.