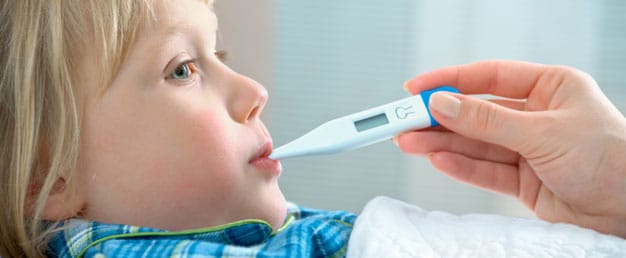 Children have a huge number of viruses to meet and become immune to in the first few years. Children therefore, especially for the first few years of life, often seem to be constantly suffering from one infection or another. It is hard not to worry amidst a winter of recurrent coughs, colds, sore throats, ear infections, diarrhoea and vomiting especially when some illnesses seem to run into the next. At such times a thorough expert examination with a clear explanation of what to expect can be invaluable in preparing parents for what inevitably lies ahead.
I see a number of children where parents have been worried about abnormalities of the immune system I have the experience to know when to reassure and when to investigate, giving you peace of mind that your child is able to fight off infections.
The doctor was very helpful, patient and explained everything clearly. he was easy to talk to and gave us enough time to discuss
Patient's Parent
Why Choose Me?
You can click below to find out more about me, my passion towards my work, or even my achievements.