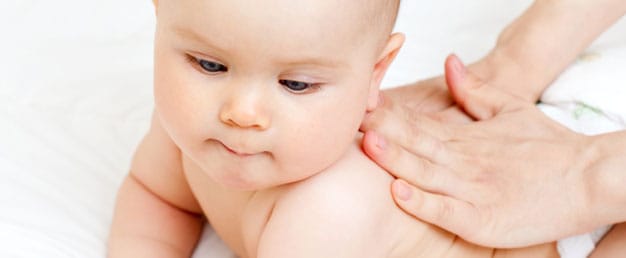 Most babies have the odd vomit, particularly after feeds. For some this problem can be frequent and troublesome both for mum and baby. Babies who cry, vomit and arch their back can often be suffering from reflux. Reflux is when the milk in the tummy comes back up towards the throat, this acidity can cause a burning sensation which be can intensely painful. This causes screaming and back-arching, often with poor feeding and sleeping. It can also cause persistent vomiting, and even cause growth problems if severe. Cows milk protein allergy is an often under-recognised cause of reflux.
It's very important therefore to distinguish reflux from other less common causes of vomiting, such as urine infections, food allergy and rare gut abnormalities. I will be able to assess and recommend appropriate treatment if necessary to enable your child to feed in comfort again.
Very happy with care given, thank you!
Patient's Parent
Why Choose Me?
You can click below to find out more about me, my passion towards my work, or even my achievements.